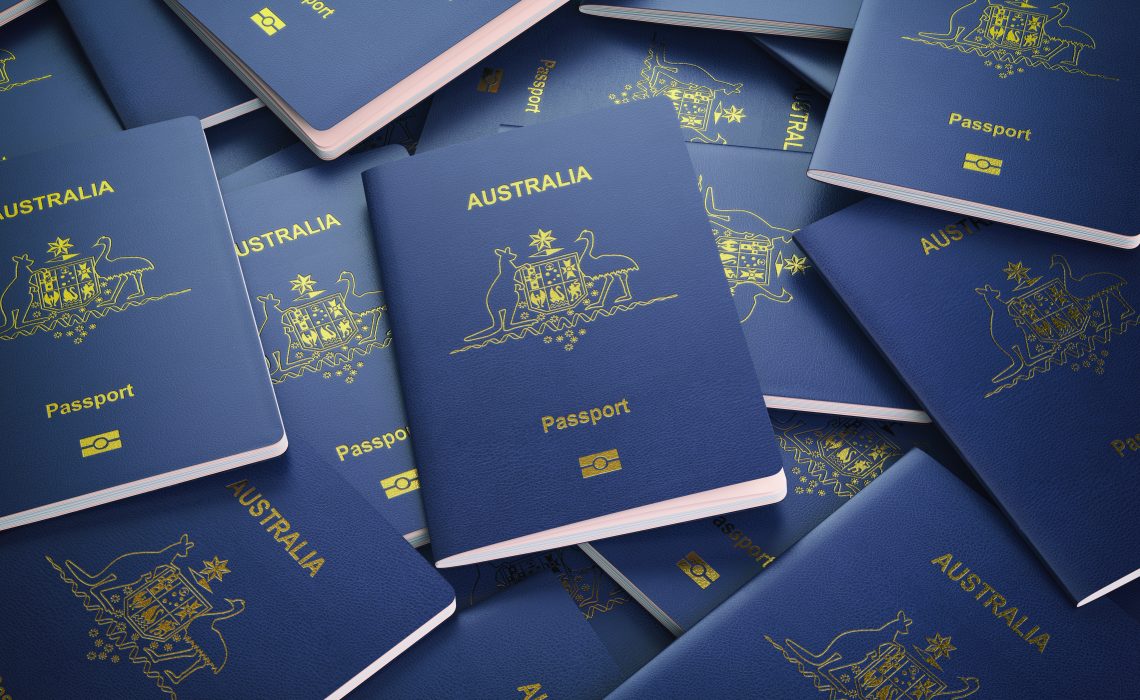 A large number of people move to Australia each year on a skilled migrant visa, getting the chance of a fantastic career in an amazing country. This would be a dream come true for many, but is it still possible to do in today's current climate and how do you get to be one of these people? Here we will look at how you can get sponsored to go and stay in Australia and who exactly they are referring to when they say, skilled workers. So have a look and see if this might be the right option for you.
Is Australia accepting skilled workers?
The first and most important criteria to check is whether Australia is actually open and letting people in, and currently, this is true for fully vaccinated visa holders. While it is essential to make sure you regularly check for updates at qualified sites like the Migration Centre of Australia, it is accepting skilled workers as of now so closed borders should not present a problem.
The next thing to consider is demand. There is no point in looking for a job somewhere where they do not need workers and cannot, therefore, provide employment. There is good news on that scale; Australia provides a comprehensive list of all of the skilled jobs that they will give a visa for because of a shortage of labour, so you can have a look and see if you are eligible and know it is not a saturated market.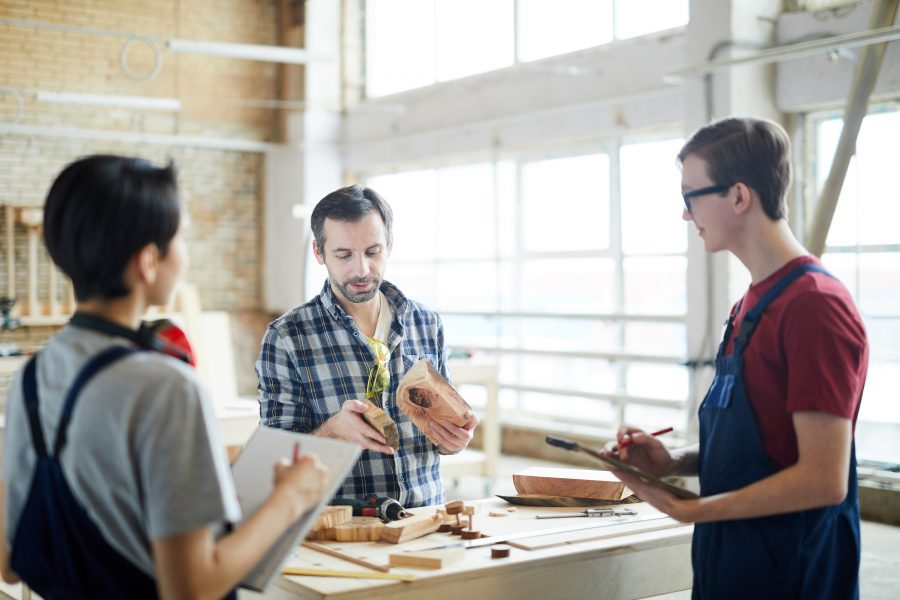 Who is classed as skilled workers?
The question of who, exactly, is classed as a skilled worker can have quite a broad answer. A skilled worker is a person with special knowledge or skill in a certain field or job, which can be learned through higher education, training courses, or even on the job. Australia kindly supplies a list of all of the skilled jobs which are generally understaffed throughout the country called the SOL, or Skilled Occupations List. Any worker looking to migrate must have a look and nominate which job they are qualified and planning to work in on arrival. 
From construction to the arts, engineering to hospitality and teaching to zoology there are hundreds of professions for long and short term stays all over the country as well as some that are region-specific like agriculture specialists, driving instructors or jockeys. There are plenty of categories to choose from so put your knowledge, training or experience to use and start planning your big move.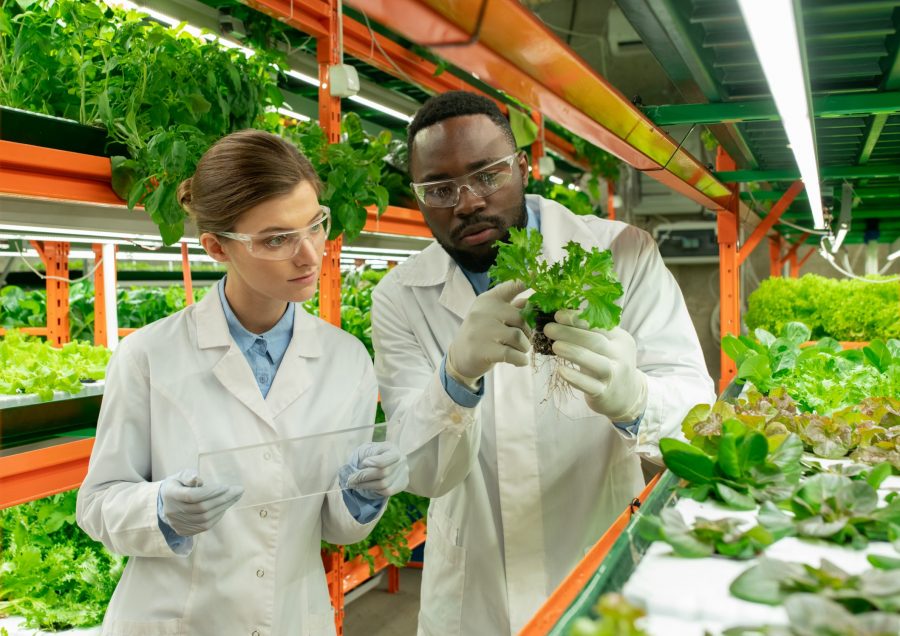 How do I get sponsored to move to or stay in Australia?
There are a few steps to take to get yourself sponsored and on the way to your fabulous new home, and while it can seem complicated or a little overwhelming thousands of people manage it every year and you can too! One of the simplest ways to get started is to get some help from skilled migration visa support in Australia. Asking professionals isn't cheating, it can save you time and help you step by step to achieve your goal. 
Whether you are getting help or going it alone to get your visa you need to be sponsored by a company recognised by the Australian government as one that can do so due to workforce shortages. This employer can sponsor you to work in a specific type of job within their company or one of their associated entities. You lodge a nomination application for you and then the business nominates you and if you fit all of the criteria you can be eligible for the skilled migrant visa. 
The first thing to remember is that not all businesses can sponsor you. They must be a lawful Australian business and they must be registered and actually willing to do it, which not every business is. You must do your research, not only into the different fields that are recognised as being in demand but also which companies have a shortage of workers and can hire you.
The next thing is to make yourself appealing and available to these potential future employers. In the past it would have been ideal to take a holiday to Australia before contemplating migrating for many reasons like seeing if you really love it, where you might like to live, and, for the purposes of this discussion, to attend interviews and let your prospective bosses meet you in person. A lot of companies do like to see you face to face, shake your hand and get a real feel for you before they nominate and sponsor you. The last few years have made this more difficult, however, but alternatively, they have also made video interviews and online meetings more acceptable, so make sure you are available for these at the times they want you to be and really try and shine.
While you are applying for quite a big change and a job in another country, it is still essential to remember the basics and have a great CV and cover letter that is specific and suited to the Australian job market. Make sure you really hit on all your relevant training and experience in the field, how you will fit in and work well in the new environment and be an asset to their team. 
Once you have found your ideal employer you still have to hit the other requirements to get your visa, namely being the right age (under 45), with conversational English, a clean bill of health, and the right skill set. If this describes you then get looking for suitable employers and you might be on your way to an amazing new job in a fantastic new country.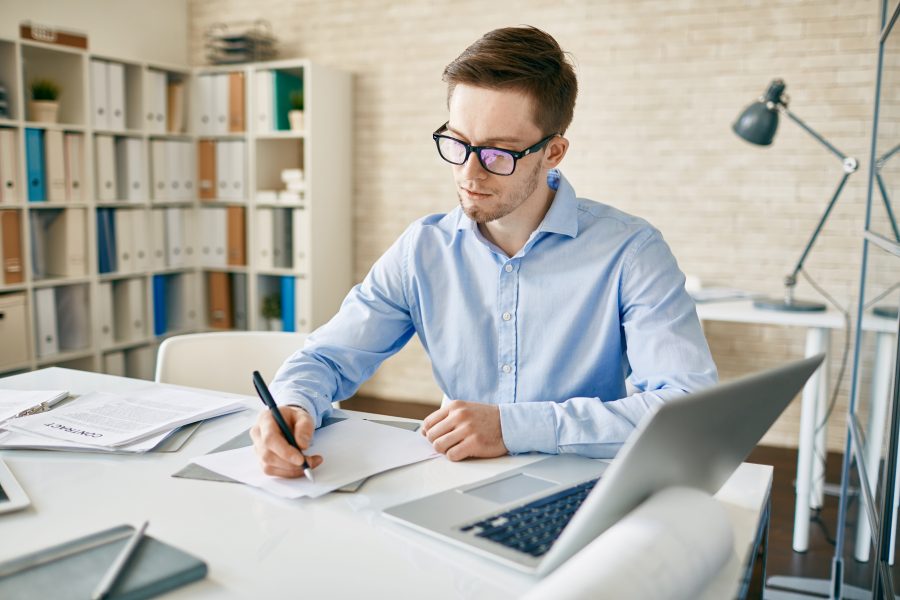 Conclusion
The key thing to remember is that while there are steps to take and hoops to jump through on the way to getting a visa, Australia is accepting skilled workers, you can get sponsored and as long as you have training or expertise in a job and hit the other criteria you could be one of the thousands of people moving to Australia to start their new lives every year.