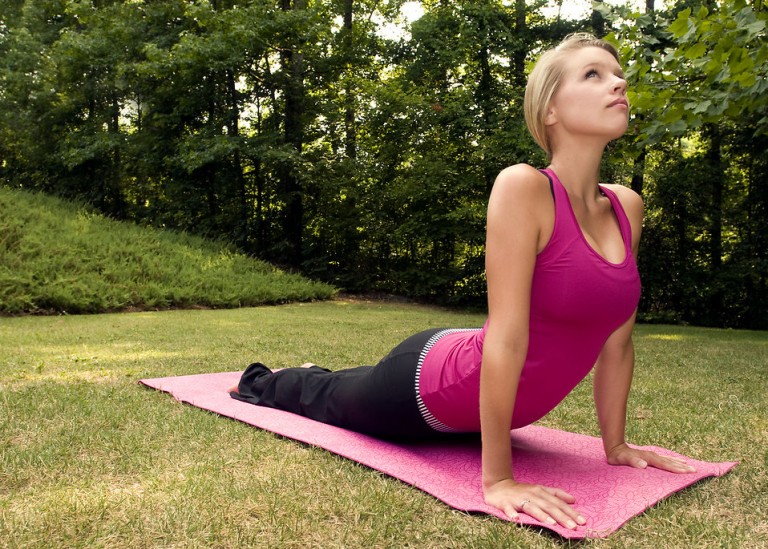 There are three important things to get a healthy, supermodel body… Nutrition, Physical exercise and motivation.
Without motivation you won't succeed to maintain a healthy lifestyle! So get yourself out there like there is no time to waste. Today is the day to get that body you always wanted!
Tips for Nutrition
Be aware of your daily vitamin intake. Do you get enough iron? Vitamin B? Magnesium?
Consume less sugar, salt, bread, pasta, flour products and butter. Try to get off sugar completely to get your body back to healthy.
Be careful with coffee and tea. It's better to drink green tea, herbal tea or white tea, as there are no caffeine in these drinks.
Drink minimum 2 liters water per day
Preferably eat organic or raw food. .
Get more knowledge about what is in our foods. Carbohydrates, proteins, fat, sugar. There are many preservatives in our food that are quite unhealthy.
Antioxidant are good refreshing our body inside and outside
Tips for physical health
Drink enough water during your exercise
Eat carbs before workout (for example, oatmeal, banana, yoghurt, smoothies)
Eat proteins after workout (for example, chicken , egg, avocado)
Stay fit with at least 30 minutes non-stop exercise a day. Go for a walk, take your bike for a ride or do cardio training at the gym. Get your heart rate up!
Start doing yoga or pilates
Take a membership at the gym and make this a new part of your daily routine. Start with 30 minutes cardio and do some muscle exercises afterwards. Stay motivated, and you will get that supermodel body in no time!