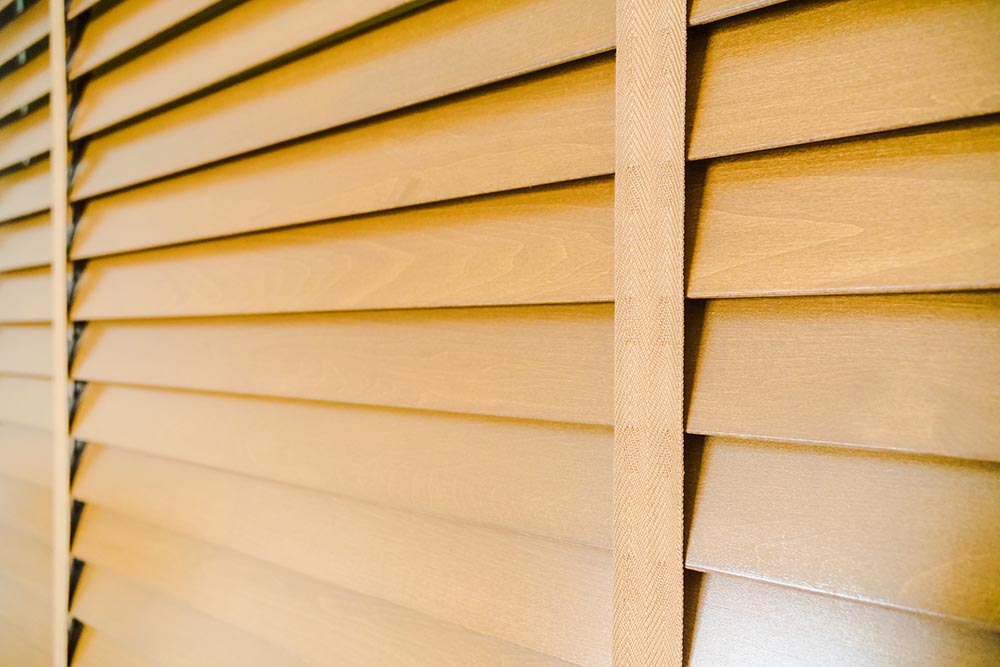 Plantation shutters are fast becoming one of the most popular alternative to curtains and blinds in Australia, and with good reason too; they're timeless in appearance, highly durable, and they come with a host of other benefits too (which we will cover shortly). But first, can plantation shutters be installed on any window? And which is better: PVC or wood? In this article, we'll tell you everything you need to know.
Can plantation shutters be installed on any window?
Are you able to install plantation shutters on any window? Pretty much, yes. Plantation shutters can be installed on practically any window as they are extremely versatile. Of course, if you have very specific, custom-shaped windows, it might be trickier. For example: circle windows will require specially made plantation shutters in order to fit properly.
Your best bet is to measure up your windows yourself and then contact a reputable plantation shutter manufacturer to see what they can do. Otherwise, the alternative is calling the professionals to come in and measure up for you. In any case, most plantation shutter manufacturers would be able to install them on any type of window.

Which is better PVC or wood shutters?
Now onto one of the most common questions that we get asked: which is better, PVC or wood for plantation shutters? The answer to this question largely comes down to personal preference as they both have their own compelling pros- and of course, their drawbacks too.
PVC shutters: PVC shutters are more resistant to moisture and they provide higher fire resistance qualities as well. Additionally, they are cheaper than wood, easier to clean, and faster to manufacturer. Being more affordable, PVC plantation shutters are the simplest option for those who are renovating their home on a budget or to a tight deadline.
Wood shutters: While wood shutters are more expensive than PVC shutters, the natural hardwood appearance is far superior. General maintenance is a little more intensive than PVC shutters, however, for most people, the stunning aesthetic appeal is more than worth it. Higher quality wood plantation shutters can last anywhere up to 50-years as well.

Why are plantation shutters so expensive in Australia?
Another question that people ask is: why are plantation shutters so expensive in Australia? The answer is that it's all relative. Yes, they can be deemed as being expensive, however, in order to make plantation shutters, a number of steps are required to assemble the exact measurements. That, and using quality materials and paint adds to the price tag as well. All in all, plantation shutters are labour intensive to produce.
You must also consider the benefits that come with it. Certainly, curtains and regular blinds are cheaper, however, plantation shutters are far superior. In fact, the comparison in terms of quality, durability, and aesthetics (to name a few) is so far off. Once you've experienced plantation shutters you'll be wondering why you even bothered with curtains or blinds to begin with.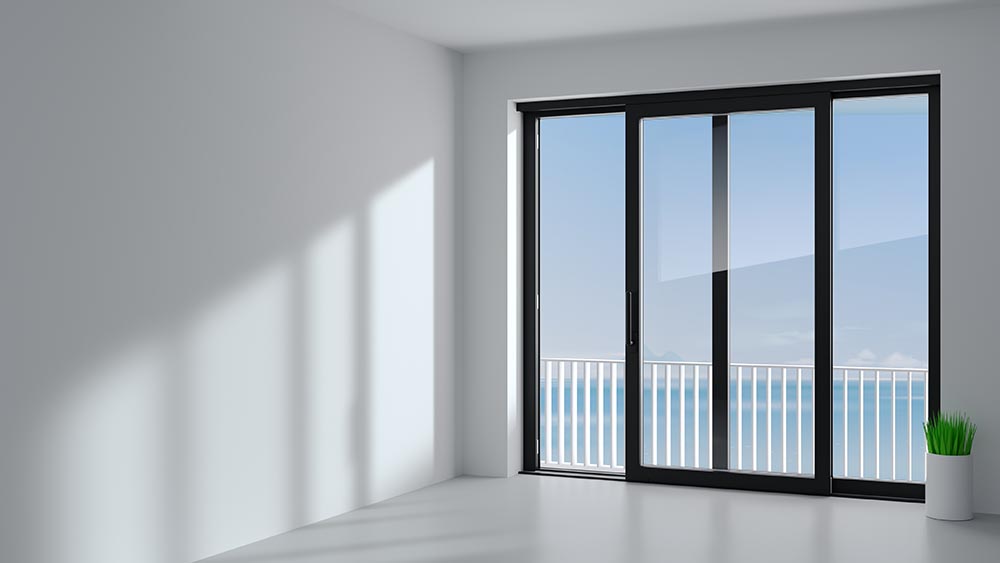 The benefits of quality plantation shutters
Here are some of the major benefits of having plantation shutters installed in your property:
Light control: plantation shutters offer far superior light control than curtains. Certainly, nothing can block out the light quite as effectively as black-out curtains, however, in terms of controlling light, the slats on plantation shutters provide far more flexibility.
Timeless design: plantation shutters boast a classic style that will never go out of fashion. Whether you are going for a modern vibe of classic, period features, plantation shutters can complement practically any interior.
Easy to clean: the hassle of taking down curtains and washing them is often so laborious that most people don't bother. With plantation shutters on the other hand, all you need to do is take a damp cloth to them to clear off any dust and grime. A quick clean once a week is all you need!
Blend with décor: your plantation shutters can be painted any colour you like which is perfect for blending with your décor. Whatever colour scheme you desire, a lick of paint on your shutters can easily tie it all together.
Increase home value: not only do plantation shutters add shiny curb-appear and 'buyability', but they also add to the overall value of your home as well.
Noise reduction: having your plantation shutters closed at night can help to reduce the sound from outside. If you tend to be woken up by the sounds of traffic outside, plantation shutters can help to significantly reduce noise pollution.
Durability: while most materials provide ample durability in plantation shutters, you cannot be hardwood. Again, when cared for properly you can expect to get up to 50-years out of them.

Conclusion
To recap:
Plantation shutters can be installed on practically any window type, with certain considerations needing being made for odd-shaped windows.
PCV and wood plantation shutters each have their own pros and cons. Deciding on which of the two is best largely comes down to personal opinion. PCV is perfect for those on a budget, though the aesthetic of wood plantation shutters cannot be beat.
Plantation shutters are rather expensive in Australia due to their labour intense production process. That, and with so many amazing benefits, the price tag is definitely justified.
Some of the main benefits include: superior light control, timeless design, ease of maintenance and cleaning, easy to mix with your existing décor, adds value to your home, helps with noise reduction, attractive durability, and more…
We hope that you have found this article helpful and that you now have a clearer idea as to whether plantation shutters are the right choice for you and your home.