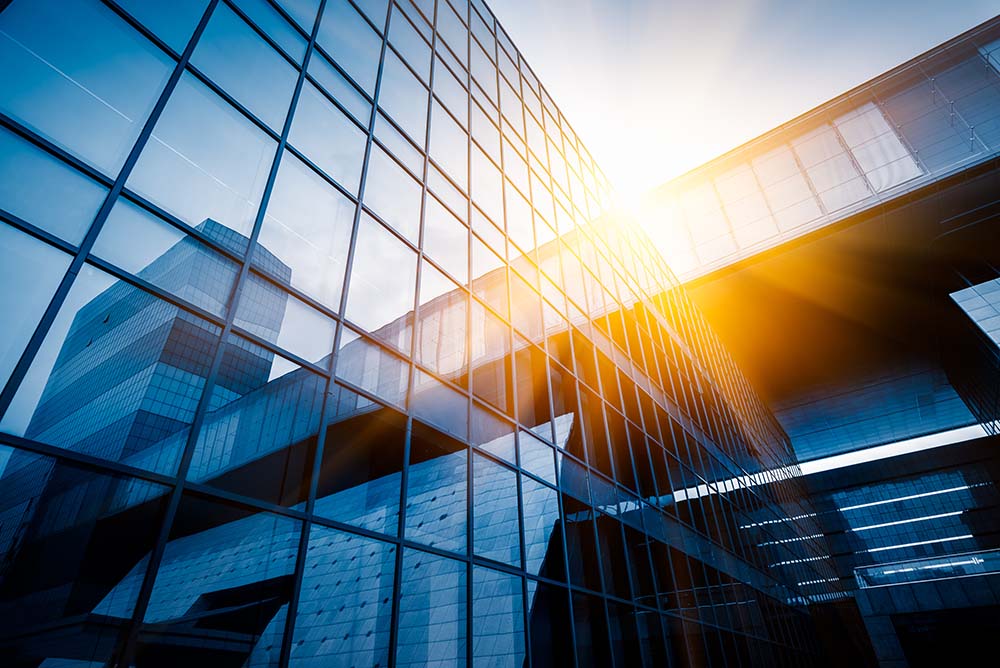 There has been a huge amount of renovation activity throughout Australia in recent years across the retail and office sector. As the retail sector in particular has been struggling of late, it is always important to find new ways to make their outlet space more appealing.
But how much does it all cost? What would you have to spend on remodelling a commercial building?
For most projects, you have three key considerations. These are design, materials, and labour.
Typically, commercial renovations in Australia cost around the $2,000 – $2,500 per square metre region. Naturally, these are only averages, and the true costs that you might face will vary depending on your location and the specifics of the job.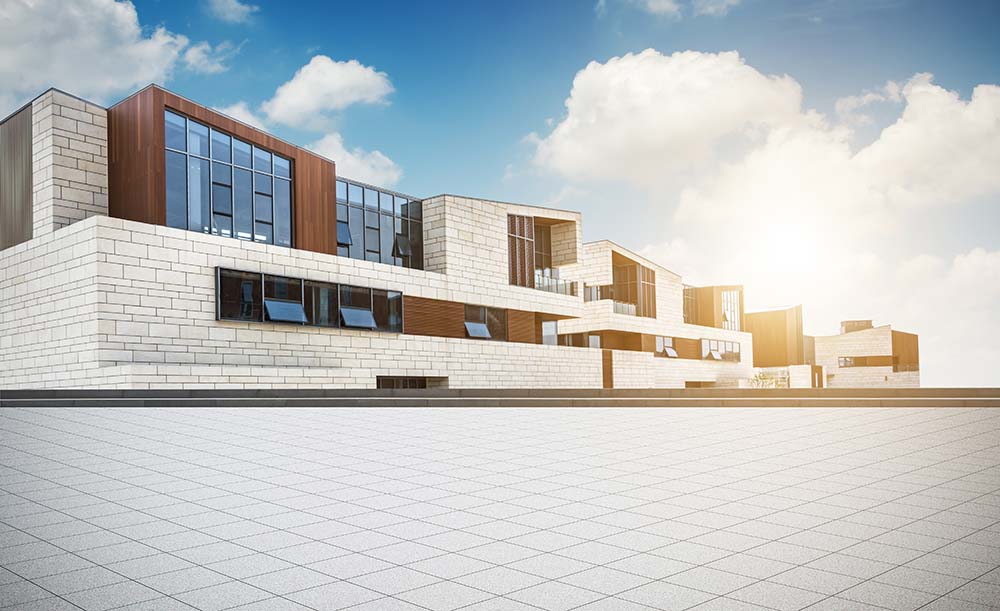 Renovation Costs Guide and Key Indicators
The size of the renovation (larger projects can be more economical per square metre)
The accessibility of your commercial building
The quality of the work that you want (budget or top of the line)
You should always add an additional 10-20% to your final budget. This is what is called a contingency plan, which is paramount for each project. Overspending tends to be very common with commercial projects and having those funds set aside just in case can save you a lot of trouble.

The design
Having sensible plans will help you easily calculate the amount of materials needed in order to reduce waste throughout your renovation. It can also help convince the local council to approve the entire process which can be tedious at best.
The council will want to analyse your design before giving you the go ahead. Naturally, come changes may also take place where necessary.
If you are considering a relatively complex or innovative design, then the right architect can certainly accommodate you. You'll also want to hire designers that are ready and willing to approve your building project.

The materials
The materials used in a commercial renovation are extremely important. However, the main thing is that you try not to buy too much and waste it. You should also but better materials so that your renovation doesn't come to bite you in the bum in the future. Quality is what will keep your renovation holding up!
This means that it is important that you shop around and compare various prices in order to reduce the amount of skimping that you may need to do on quality. Timber consumption in the construction industry is always under pressure as the residential market turns to high-rise multi-unit developments.
There are always advance technologies or materials that can be used in the office retail renovation industry in Australia, but you may wish to take your time to research the materials in order to identify the best options for you.

The labour
Another very important factor to consider with commercial interior renovations is the labour costs. In fact, this will most likely take up the biggest chunk of your renovation budget. There is always the option to do some of the work by yourself in order to keep the costs down, but you can't beat having the services of a professional commercial renovation company.
Whilst there are many commercial offices that manage to handle much of their renovations on their own; one of the biggest mistakes made is underestimating the amount of work that goes into it.
This can result in a nightmarish situation. Once you've started a renovation, it can be difficult to stop and change half way through it as you will always need permission from the council to do so.
So, if you are planning renovations, or similarly buying a new commercial building with the intention of renovating it immediately, be sure to do your research and accurately estimate how much money you are going to need for said renovations. When you are estimating the cost of labour, search for a number of quotes from contractors (whilst always checking their reputation).
Some contractors will certainly charge less, but may have a history of lower quality work or billing hidden charges to cover the lower cost.
Hiring skilled and experience contractors on the other hand, is more or less an essentiality if you wish for your renovation to be a total success. It is always worth investing that little bit more in order to remove all of the stress from the situation.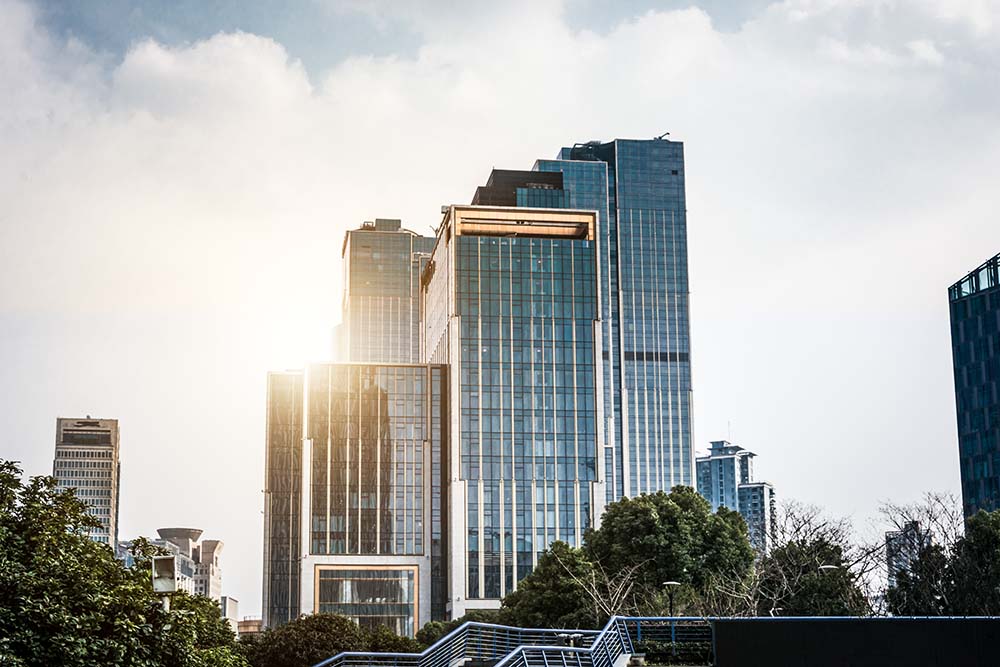 The fit-outs and fixtures
Naturally, when renovating your commercial premises, you're going to need fixtures, fittings, and services installed before you can get back to business. Having smart design tips that can increase the overall usability of the space can help to reduce your short and long-term utility costs.
You may also want to look into buying or leasing new fit-outs and fixtures in order to make your office easier on the eye. Things like quality suppliers of office furniture (ergonomic to be precise) are always worth considering as well.
Hopefully, this guide has been helpful for you. We understand how stressful a commercial renovation project can soon become without the proper guidance. If you find yourself stuck and feeling overwhelmed by everything, then we recommend reaching out to an establish company like Alpha Ceilings and Partitions in Gold Coast. With a solid reputation and many years in the commercial renovations industry, you'll be in safe hands.
Of course, just be sure to shop around and find a number of different quotes before rushing in and making your final decision. It's all about finding the right balance, but you should never skimp on quality where your business is concerned. A premium quality interior renovation is essential in keeping your staff happy, motivated, and the morale high!