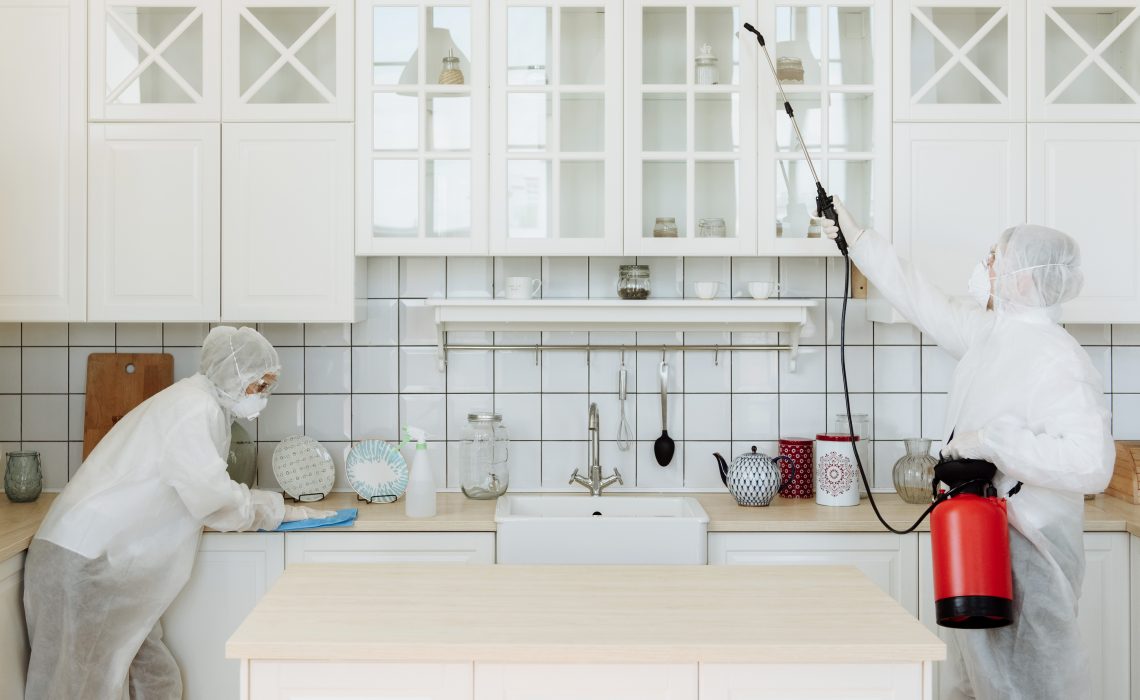 Australia. The great down under. Whilst it is one of the most desirable places to live in the world with plenty of opportunity, there is one thing that you can struggle to get away from: all of the pests.
Living and working in Australia has many perks, but again, the pests can soon become a nightmare if you aren't too careful. Take commercial pest control as an example. If your business becomes infested with any number of the plethora of pests in Australia, it can be a terrible nuisance.
If you aren't careful, you may even up with your business being seriously impacted in a negative way. The worst case scenario is that you get shut down altogether.
There are ways of preventing a pest infestation from scaling into a full-blown nightmare of course. First things first, as soon as you catch wind of any pests in your establishment, you need to call the professionals!
That said, how much is it going to cost? What does commercial pest control cost in Australia?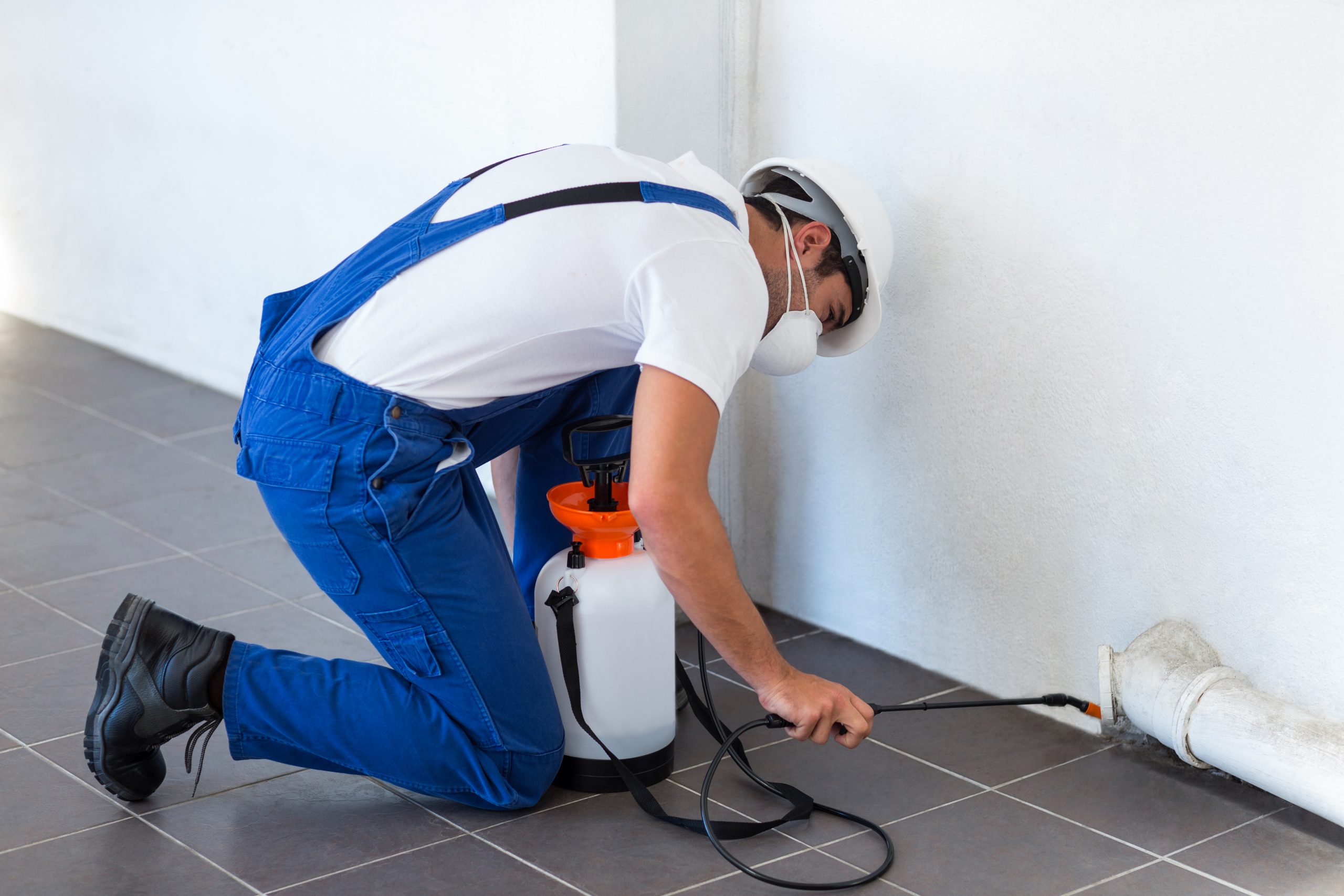 What does pest control cost in Australia?
For pest control in Australia, you can expect it to cost anywhere from $300 to $2000, depending on the size of the property and the severity of the infestation. This is just an average and the cost can vary greatly depending on where you are, how big your property is, and what type of pest you are dealing with.
Commercial pest control in Sydney, may well cost more than a typical company would charge in Perth. There are many factors, so be sure to do your research and shop around before rushing in (depending on the urgency of your situation of course).
What factors influence cost for pest control in Australia?
There are countless factors that can influence the cost for pest control in Australia. For example, here are just 9 of the most common pests that can be found in Australia, each of which will have their own costs involved:
Termites
Spiders
Fleas
Wasps/Bees
Ants
Rodents
Cockroaches
Snakes
As you can imagine, there is no one-size fits all process to ridding your property of these various pests…besides burning it to the ground of course, which is not a recommended approach.
Let's take a look at how some of these pests can vary in terms of cost:
For indoor flea and tick treatment: $150 – $275
For rodent removal: $250 – $300
For possum removal: $225
For termite control: $180 – $225
Pre-purchase pest inspection: $250
Those are some price-variation examples on a handful of different pests. But what about the other factors involved?
Property Size– The bigger your property, the higher the cost of the pest treatment.
Property Types – Your property built-type will affect the treatment cost.
Cost Factor– In accordance with the property types, the expense will vary too.
Infestation Extent – The extent of the infestation or pest inspection at your property depends on the treatment that you require.
Climatic Conditions – Climate affects the treatment cost.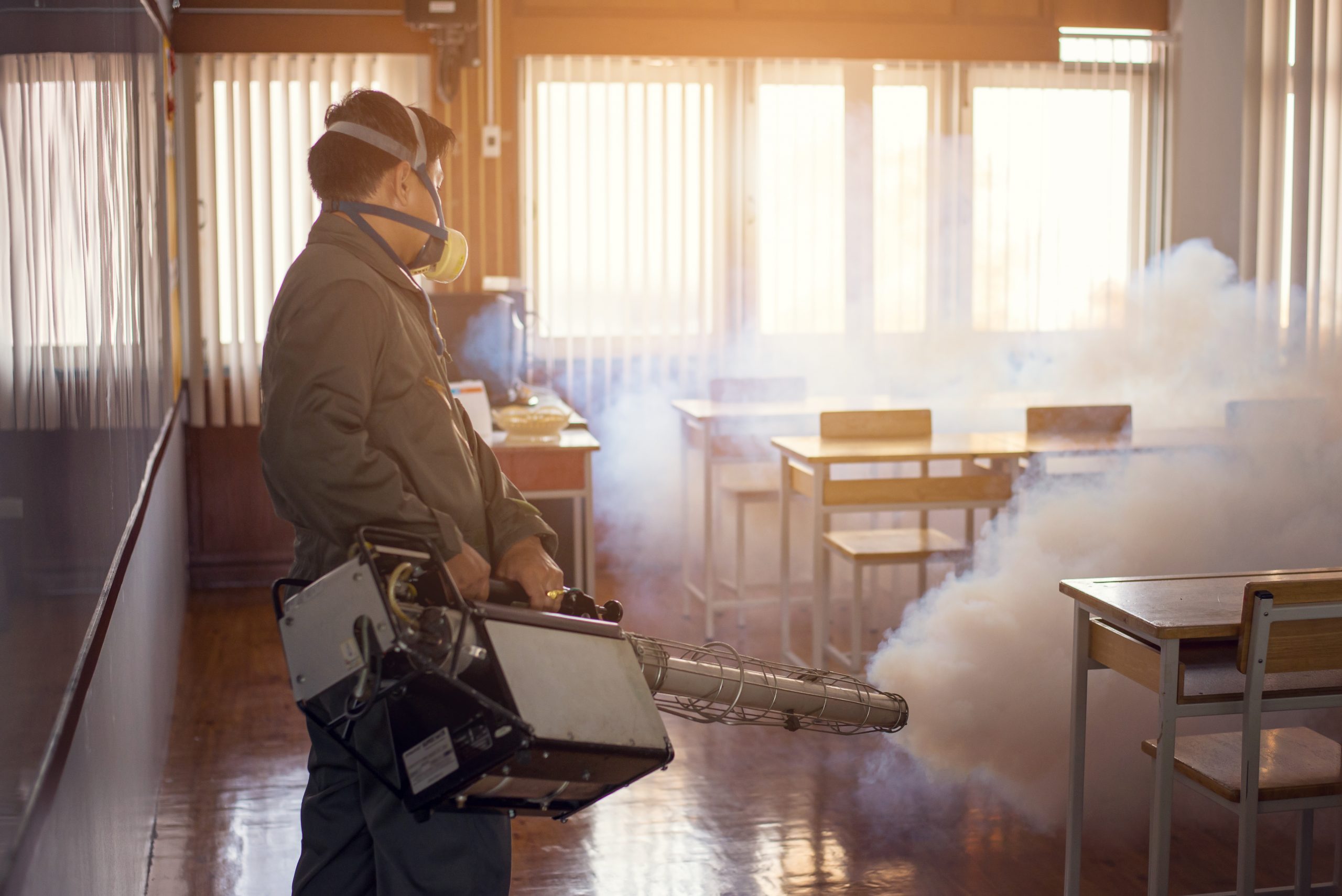 With all of that in mind, it can be incredibly difficult to offer an accurate estimation as to how much commercial pest control costs in Australia. There are far too many variations. What is important, is that you recognise how valuable the service is…
Why is commercial pest control so important?
The main consideration with commercial pest control in regards to cost, is how much will it cost if you don't act? Let us say that you own and run a restaurant in Brisbane. How damaging will it be for your reputation and business if it comes out that you have a rodent infestation?
There is a zero tolerance for pests in commercial premises. You need to act fast and do so without impacting the day to day of your business.
This means that your commercial pest control company will need to come in after hours or on weekends so as not to impact your day to day operations. This is going to cost you more, naturally. That said, it is a small price to pay, given that you can have as little impact to your business as possible, keep your business up and running, and with your reputation intact.

Commercial pest control cost per square foot in Australia
Most pest control companies do not charge per square foot. They will either charge on an hourly basis, or simply cost up the job depending on the size and scale of the infestation. Certainly, the greater the square footage of your commercial property, the more it is going to cost, particularly if you have a termite problem.
You see, if you are going after a wasp's nest, the square footage of your property is going to be irrelevant.
Relevant pest control prices by area
Rat removal Pest control cost Sydney: $265
Possum removal pest control cost Melbourne: $165
Interior disinfection pest control cost Brisbane: $140
Possum removal pest control cost Perth: $180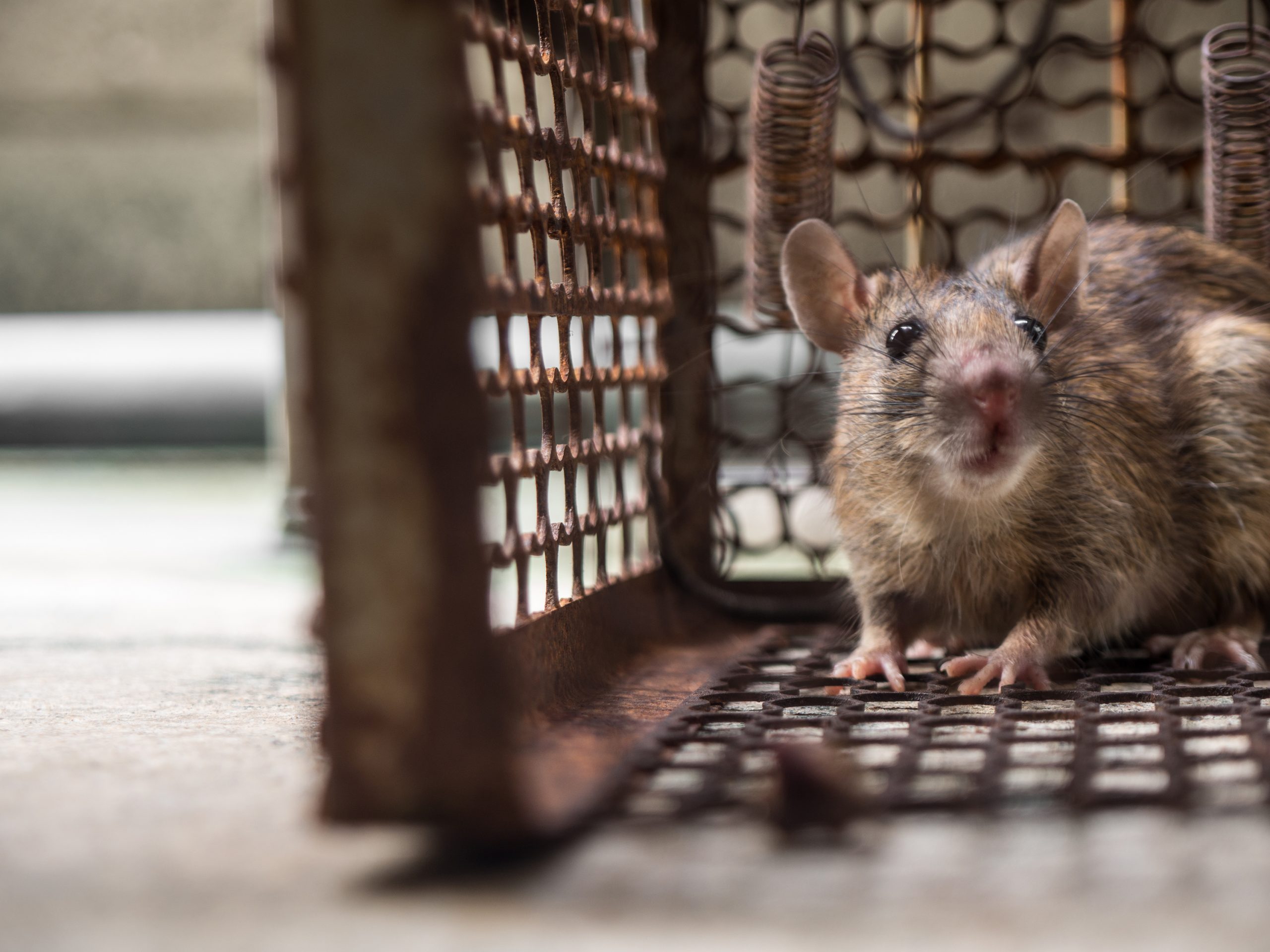 Conclusion
Again, it is difficult to provide accurate prices on pest control based on the various areas in Australia. On average, you will be looking at between $300 and $700 for smaller properties, with prices going upwards of $2000 for large infestations in commercial properties.
Your best course of action, is to start shopping around immediately. Contact a reputable exterminator like Expert Pest Control and see if they can assist you. The main thing, is that you find a company that can be fast and discreet. When it comes to commercial pest control, your reputation is everything. The last thing you need is for people to associate your brand and business with being dirty because you can't keep on top of your pest problems.