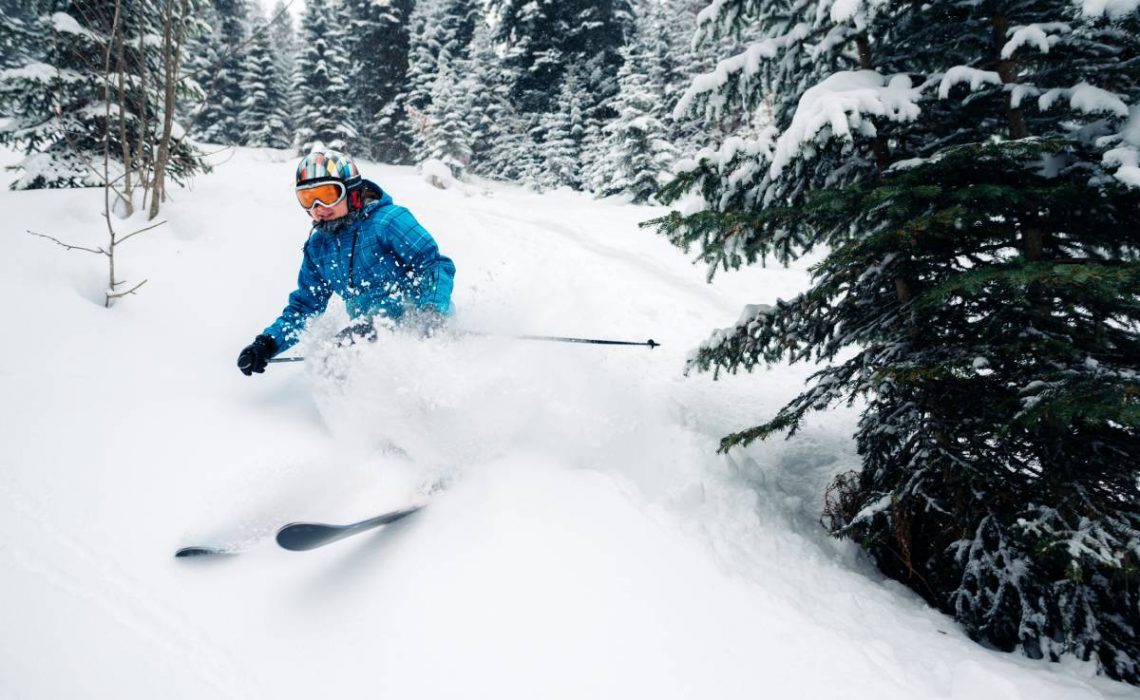 When most people think of skiing they picture the Alps in Europe or Mont Tremblant in Canada, but how many people know just how brilliant the skiing is in Japan? In this article, we're going to explore skiing in Japan and greater depth. Is it all it's cracked up to be? Do they have an abundance of premium quality powder prime for carving up? And how many ski resorts does Japan have? Is it limited to a select few mountains or is it rife? And finally, if you are considering a skiing trip in Japan, which airport should you fly into? Read on to learn everything you need to know about skiing and snowboarding in Japan.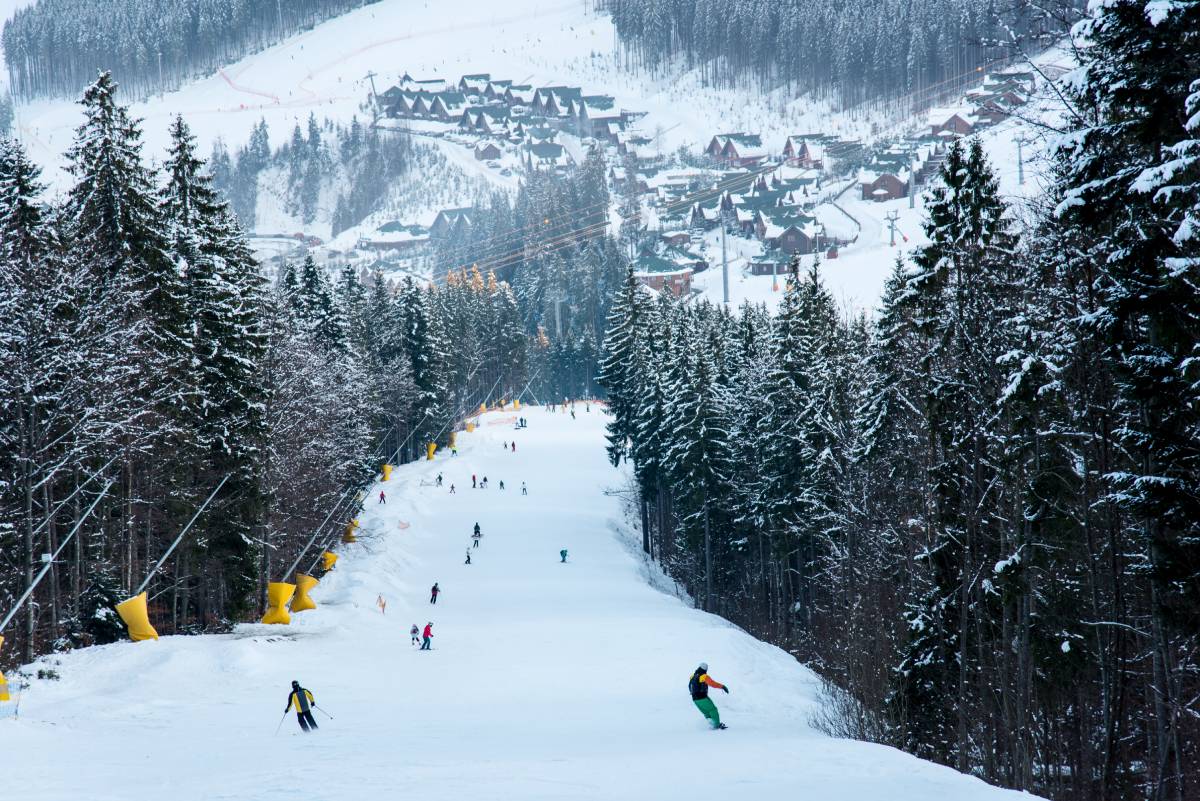 Does Japan have good skiing?
So, does Japan really have good skiing? The short answer is absolutely yes! In fact, to many people, Japan is considered as the best place to ski in the entire world, and with good reason! Skiing in Gunma is considered to be among the best of the lot! Here are some attractive factors to back up that statement: 
Suitable for beginners:

Fun fact: Japan snows more than any other country in the world. This means that it is also home to some of the softest slopes which makes it far easier for beginners who are likely to bail quite often! 

Perfect for experts too:

Many expert ski-enthusiasts swear by Japan because it boasts some of the fluffiest powdered fields ripe for enjoyment. Not only that but there are so many quality resorts in Japan that have tailored slopes for experts, including untouched slopes for the more advanced professionals to conquer.

Hearty ramen:

Skiing is hungry work and when you're out all day in the snow, returning to your accommodation for a delicious and hearty bowl of steaming ramen noodle soup is unbeatable!

Fresh sushi and brain-fizzing sake:

Japan's cuisine is world famous and for those who enjoy

sushi

, you can't get much better than a delicious feast after your day of skiing. Additionally, you can enjoy sake, the staple drink in Japan, to get a little warm and tipsy of an evening.

Natural hot springs:

Japan is home to many volcanos which means that there is an abundance of natural hot springs scattered around as well. There is something truly sensational about being surrounded by ice and snow and yet being able to skinny dip in a luxurious and refreshing hot spring bath. 

Bragging rights:

How many people can say that they have skied or snowboarded into the crater of a volcano? Not many, that's for sure! Mt Yotei is a prime example of an inactive volcano that provides the most breathtaking crater slopes ready to be conquered.

Skiing at night:

The ski lifts in Japan are generally open from 9 am until 9 pm, which means if you want to enjoy nighttime skiing with some streetlights for a magical ambience, you can do exactly that.

Craft beer:

Japan loves making craft beer and if you are quite the fan then you will adore the quaint pubs and taverns to be found at many of the ski resorts.
As you can see, skiing in Japan definitely has its perks! Particularly for those of you who have never been to Japan before; you'll get to experience a whole new culture while enjoying your favourite pastime! Not a bad idea for a holiday, right!?
How many ski resorts are in Japan?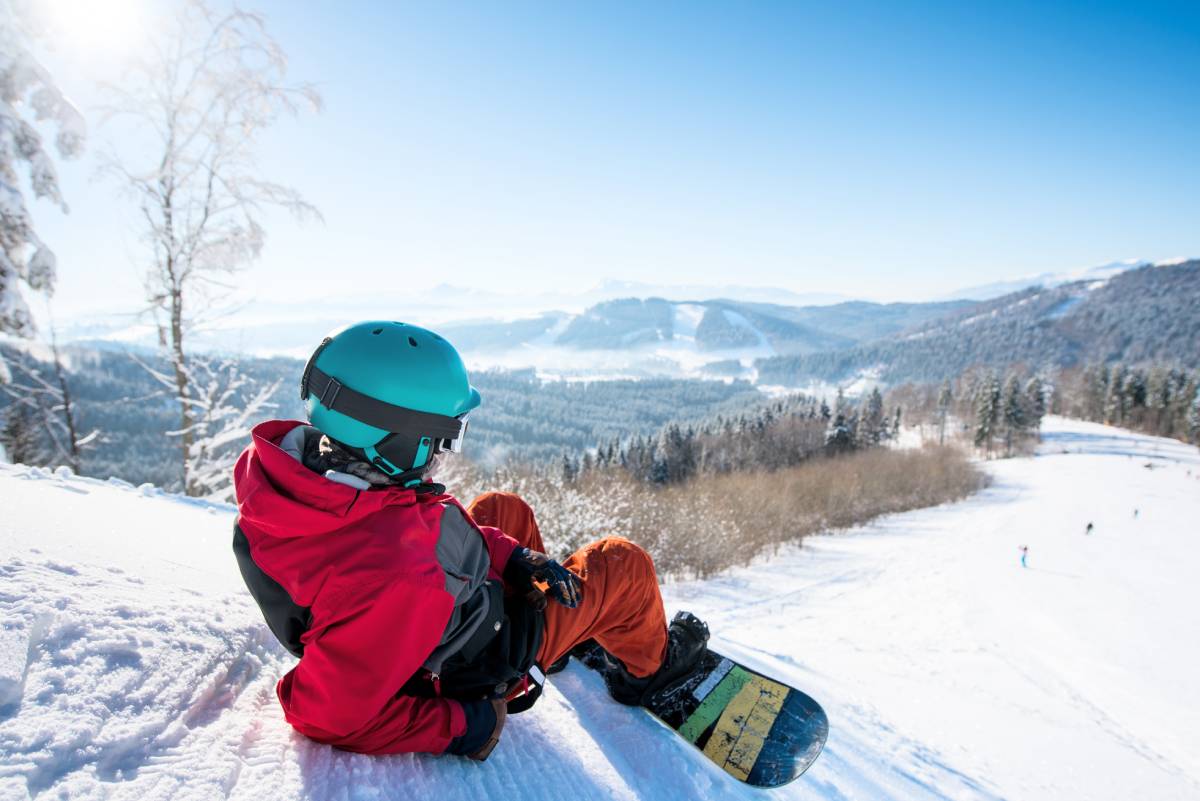 If Japan is so great for skiing, how many resorts does it have? It might shock you to learn that Japan is home to well over 500 ski resorts! From the northern island of Hokkaido, all the way down to Kyushu in the south, you will find a seemingly endless variety of ski resorts in Japan, each ranging in size and style – from dozens of runs to single-lift slopes. 
In other words, if you are thinking about hitting Japan up for your next ski adventure, you're going to be spoiled for choice when it comes to booking your accommodation and picking a mountain of choice. 
For those who would like to book more than just some accommodation, but enjoy a full-service skiing and snowboarding experience, you'll be hard-pressed to find a more dedicated company than beactive.life. Go beyond the typical ski resort and immerse yourself in the lifestyle!
Where do you fly into for skiing in Japan?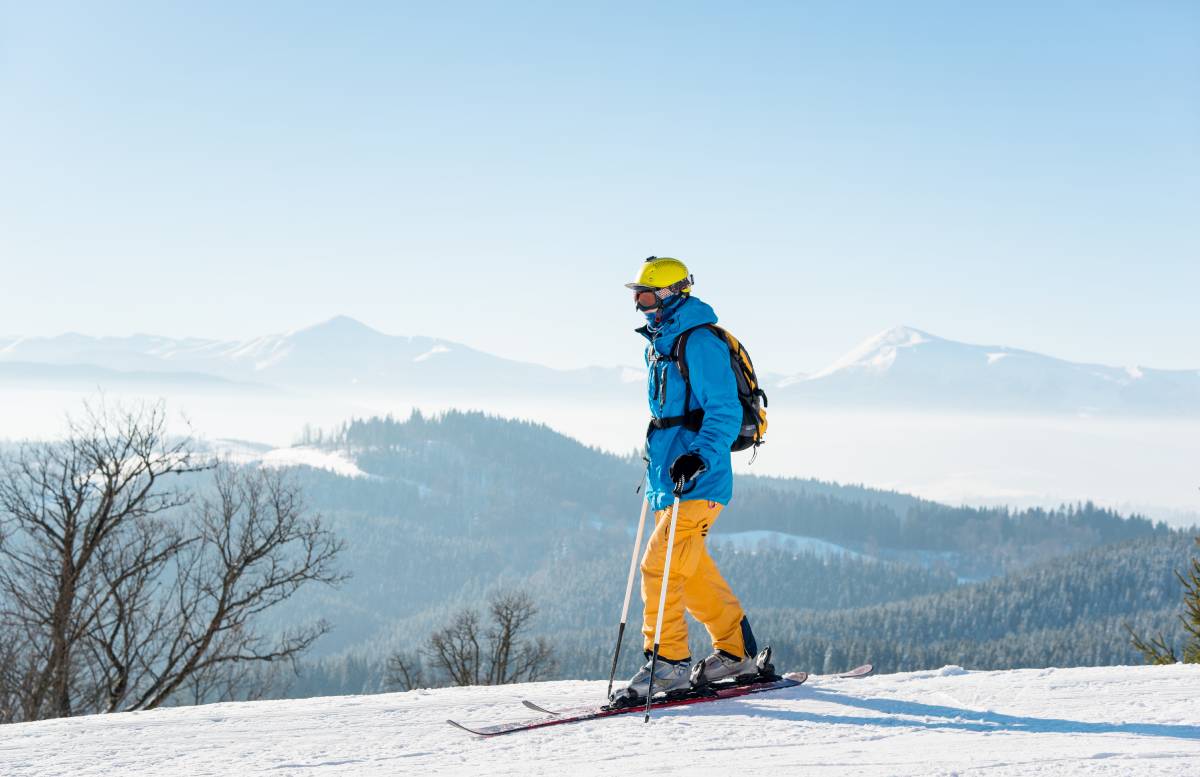 For those thinking of booking a ski vacation, there isn't one particular airport to choose from. Your chosen airport all depends on your final destination! For example: if you are heading to Yuzawa or Karuizawa, flying into the Tokyo international airport would be recommended. 
For Hokkaido, you'll likely be better off flying into Sapporo airport, though you will likely have a connecting flight via Tokyo or any of the other international airports in Japan. 
As for those skiing in Gunma to the Northwest of Tokyo, you'll be better off flying into Tokyo airport and then taking the bullet train to the city of Takasaki; from there you'll find plenty of transportation options for the last leg of your journey.
Conclusion: Is Skiing in Japan Worth It? 
To recap: skiing in Japan is considered to be among some of the finest available. With an abundance of snow and soft powder prime for shredding—whether you're a newbie or an expert alike—you'll be certain to have an amazing time in this magical destination. 
That, and with over 500 ski resorts to choose from, you shouldn't have any trouble finding a suitable spot to match your tastes, needs, and budgetary requirements. 
We hope that you have found this article helpful and feel inspired to give Japan skiing a try! If not for the amazing skiing and wonderful cuisine, but for the rich, cultural tapestry that spans thousands and thousands of years.